Junior School Program
Our Junior School program is designed to teach the fundamentals of golf to children between the ages of 6 and 12. Each session lasts for an hour and fifteen minutes and covers two aspects of the game – full swing and chipping, or full swing and putting – depending on the day. To ensure that students receive tailored instruction, they are divided into two groups based on age. Pre-registration is mandatory and we kindly request that all participants arrive by 8:45 am so that we can start on time. Due to limited space, we can only accommodate the first 12 students who register for each session. The cost is $25 per session, and club rentals are provided free of charge.
Program Details:
Ages: 6 – 12 years old
Time: 9:00 – 10:15 am
Price: $25 per session (club rental free)
Upcoming Dates:
May Dates:
Sunday, May 7th from 9:00-10:15 am
Saturday, May 27th from 9:00-10:15 am
Please note, we will not have any summer junior golf schools for the months of: June, July, and August.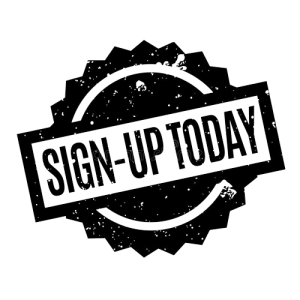 To sign up head over to https://www.jerseymeadow.com/sign-up/