Jr. Golf School
Now that kids are back in school, we want to continue the golf education that we started this summer.  Jr. School is focused on the basics.  Each session will cover two parts of the game (full swing, chipping or putting) during the hour and 15 minutes.  Pre-registration is required.  Please arrive by 8:45 am so we can start on time.  Space is limited to first 12 students.   
6 – 12 years old
9 am – 10:15 am
$25 per session (club rental free)
Saturday – January 28th
Sunday – February 26th
dates are subject to change due to outside events or tournaments.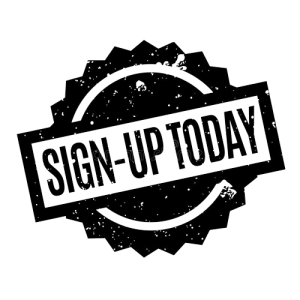 Fill out the form below to sign up today!
​Any questions please give us a call (713)-896-0900
or Click Here to send us an email.