Welcome to Jersey Meadow Golf Club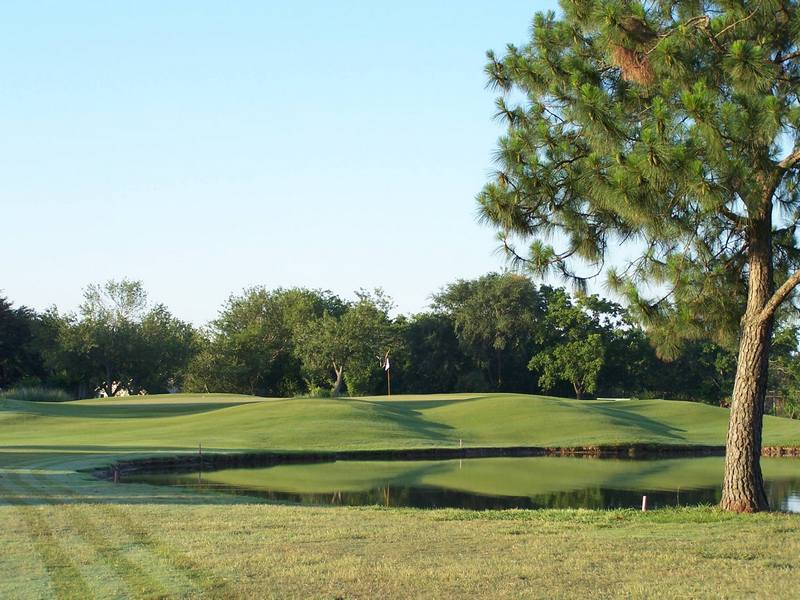 Jersey Meadow Golf Club sits on part of what was once a 1,236 acre ranch owned by Clark W. Henry. The ranch was originally home to the F & M Dairy and one of the world's largest and best herds of Jersey dairy cattle.
In failing health Mr. Henry and Mr. Leroy Kennedy began a joint land venture that took the old ranch and laid the groundwork for what would become the City of Jersey Village.