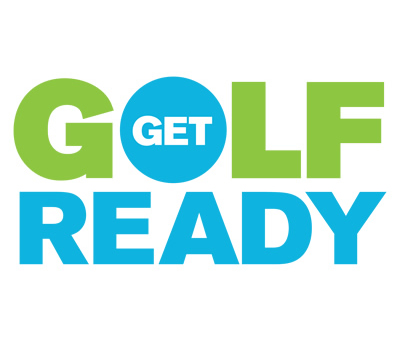 Call Pro Shop for dates

Price: $99.00
Payment with check or cash.
An easy and affordable way to discover golf for beginners.
For $99, you will get 5 days of golf instruction designed to teach you everything you'll need to play golf.
UPCOMING SESSIONS
​March 20th - March 24th
​5:00 pm - 6:00 pm

April 3 - April 7th
6:00 pm - 7:00 pm

Every Sunday in April
April 2nd, April 9th, April 16th, April 23rd, April 30th
1:00 pm - 2:00 pm

May 22nd- May 26th
6:00pm - 7:00 pm

Every Wednesday in May
May 3rd, May 10th, May 17th, May 24th, May 31st
5:00 pm - 6:00 pm
Day 1: The Hole is the Goal:
-Putting - The excitement of rolling the ball into the hole.
Day 2: Getting it Close:
-The best way to hold the club and get ready before you take a swing.
-Hitting the ball close to the hole - chipping, pitching and other shots from short distances.
Day 3: Swing, Swing, Swing:
-Getting comfortable with the full swing.
-Using your irons to get the ball in the air and onto the green.
Day 4: Driving School:
-Swinging your driver and other "big" clubs to hit the long shots.
Day 5: Ready, Set... Go Golf:
-Linking all that you've learned to play a few holes.
-Become more comfortable on the course and where to drvie the cart.

Call or email Ben Johnson at the pro shop for more information.
(713-896-0900)
bjohnson@ci.jersey-village.tx.us
Space is limited to 8 per class.